Delta Library
Fully Comfortable Shift Timing According to Students
We Provide a Learning Opportunity
Delta Library is given to the social gathering, protection, and relationship of benefits from a wide scope of media in a learning and recreational center serving all occupants and visitors. It offers each supporter an opportunity to search for data, charm, singular headway, and quiet appearance in ecological variables focused on the mission for illumination.
We are here so you, our supporters, can examine, learn and discover support with every one of your information needs.
Professional Facilities
Books NCERT, GS for UPSC other Competitive Exams
Daily Newspaper & Monthly Magazine
Fully Comfortable Seats
Fully AC
Free WiFi
Purify Water(Hot & Cold)
Locker Facilities Available(Paid)
Light Backup
Important Notification on Notice Board
Peaceful, Conductive & Inspiring Environment with Strict Discipline
CCTV Surveillance
Separate Lighting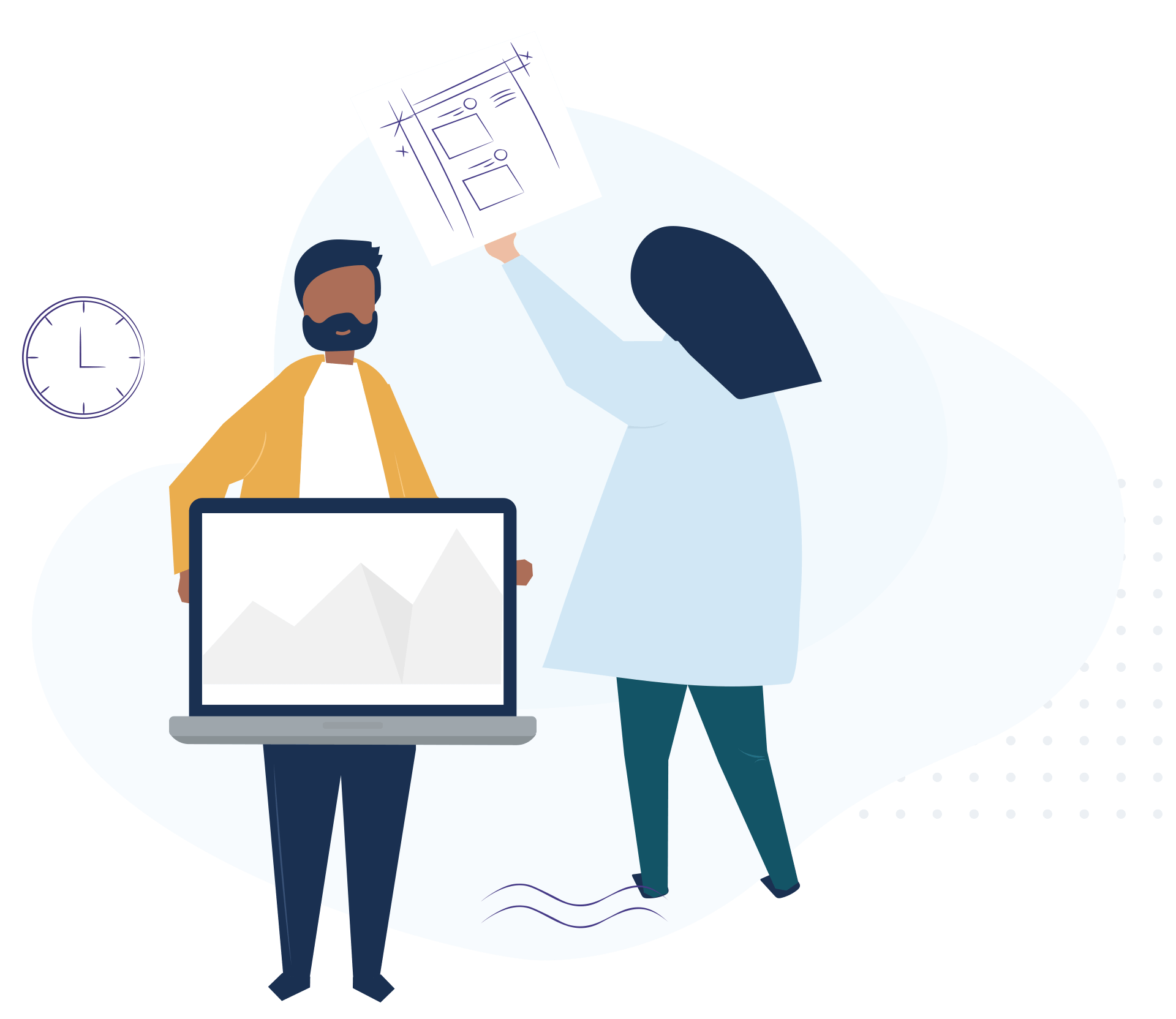 Frequently Asked Questions
Still have questions? Learn more about our services and experience through the questions of people like you.
Yes, Every Sunday our experts will help you. if you have any problems in your study.
Yes, However, since this is the most time-consuming and challenging process, we need to firstly look through your particular problem. Books Likes, For Geography(Majid Husain sir) , for History & Art & Culture(Nitin Singhania sir), etc.
What People Say About Us
Love the service! Awesome at-a-glance information about my library account. I am a frequent and active user, so this information is invaluable received as email and listing my interlibrary loan information is excellent! Thank you.
Vishakha Chaudhary
Student of UPSC
I just wanted to say how useful I have found this service to be. I often learn of holds this way before being notified by the library in question. I have in the past missed phone notifications so this is great. It really helps me keep track of my library books particularly because I borrow from a few different systems.
Sameer Dhawan
Student of NCERT
We Found Here!